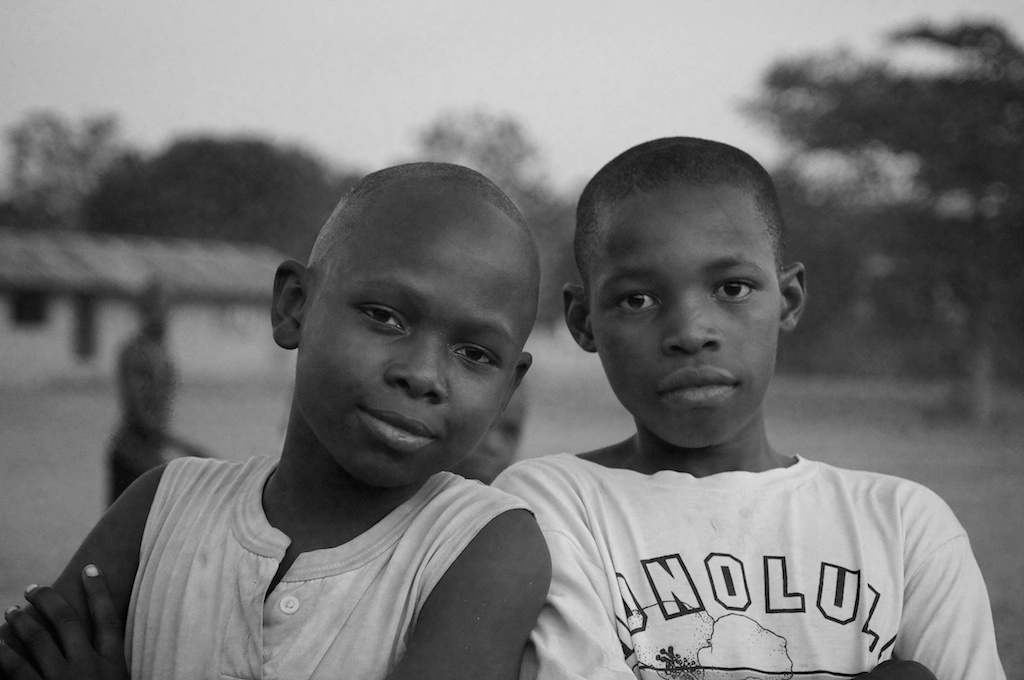 Last year I was able to go to Uganda with a youth team from Acta Bible School, Stavanger, Norway. We visited Life Line Ministries and its churches in various places in that beautiful country.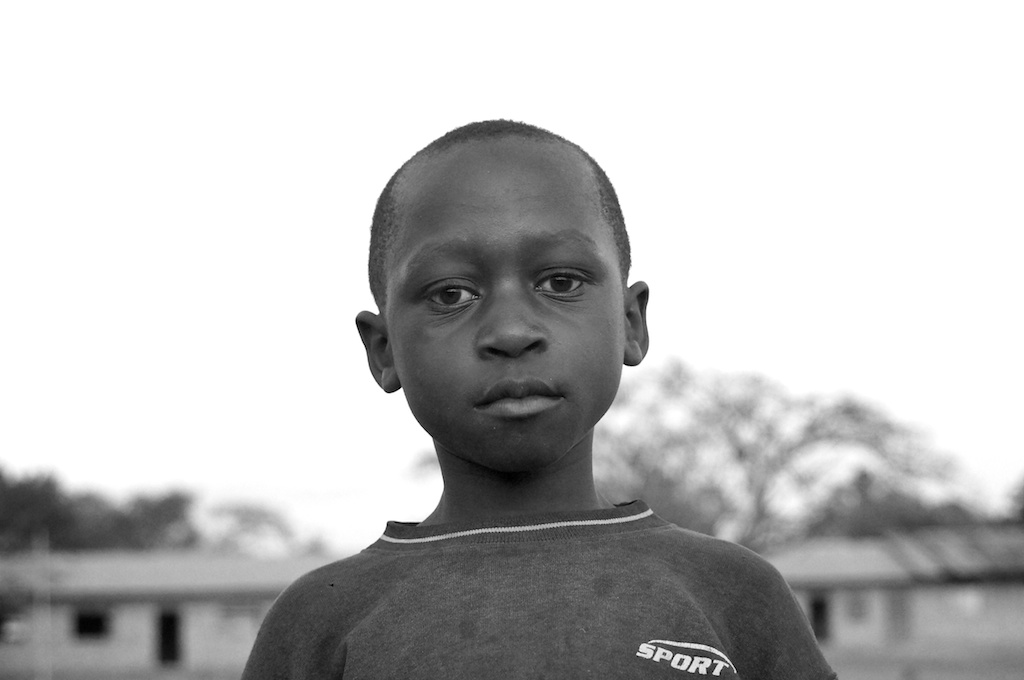 Close to the place we stayed at in Lira, the team played football with some kids. At the same time, I took out my Sony camera and an old minolta «mini beercan» lens (35-70 f/4). The kids were more than eager to pose in front of the camera.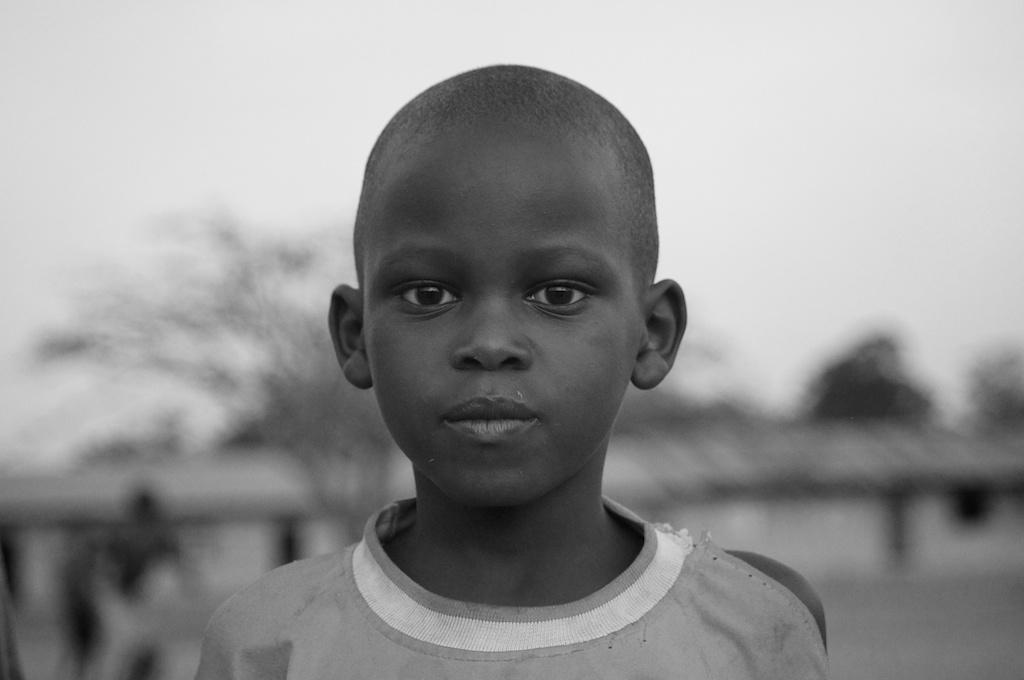 It was getting dark, so I set the ISO at 1600, which I found to be a little to high for the Alpha37. Never the less, I wanted to share these with you, and some editing in post didn't do any harm.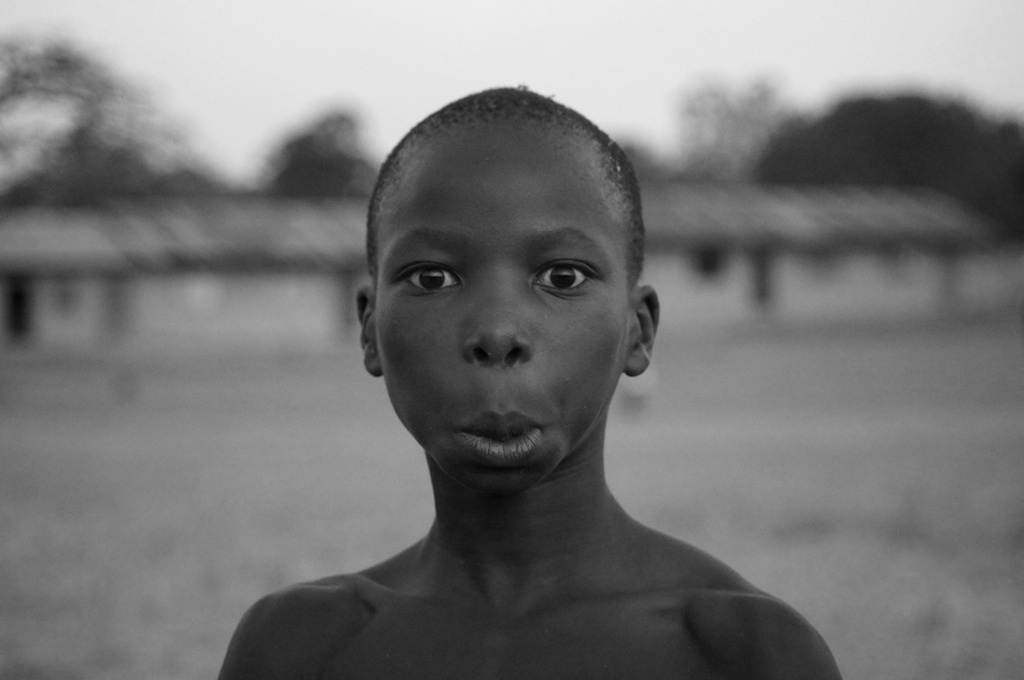 These kids showed me the joy of life, and how they took care of each other. At the same time, I sensed a tiny touch of the «survival of the fittest»-mentality that sometimes exists in such groups.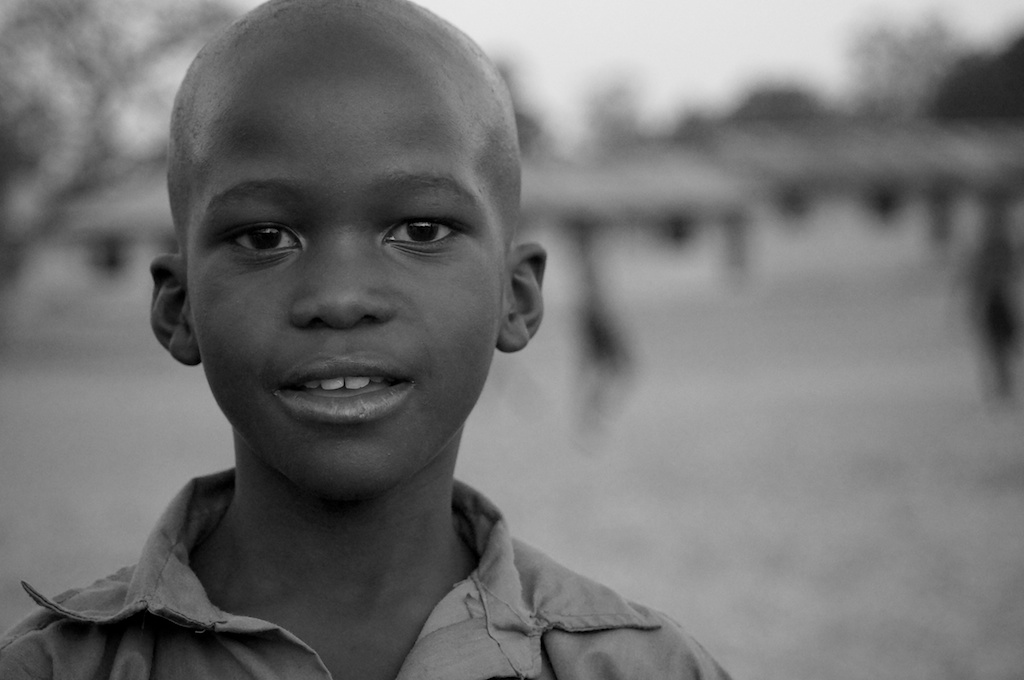 Many more photos were taken during the trip, but with these I felt I came closest to the soul I wanted to catch. Please click for larger.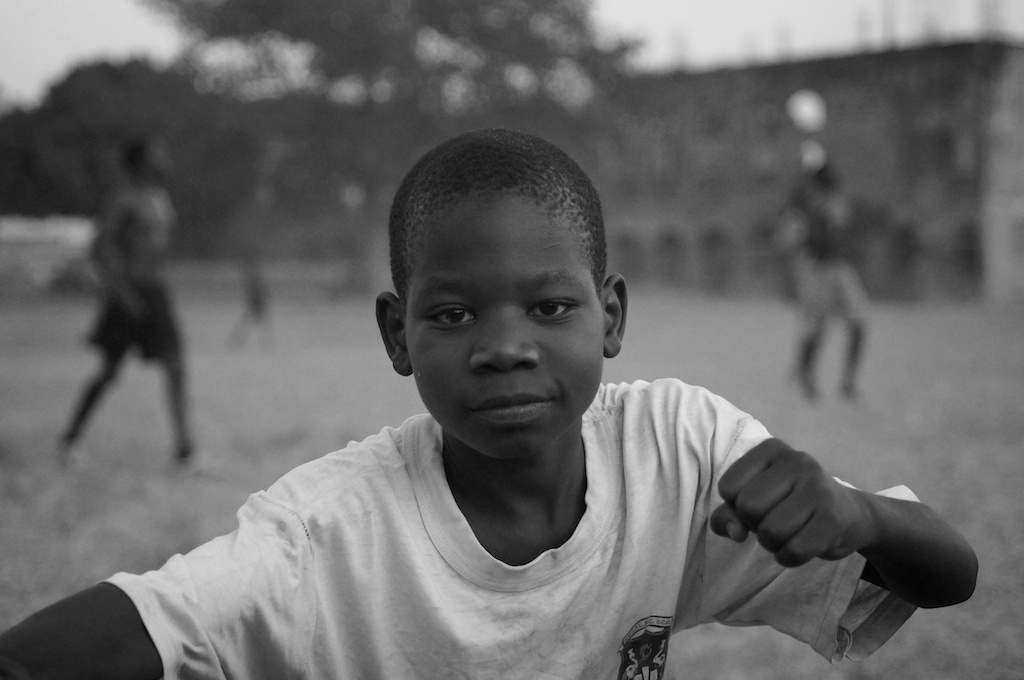 For those who want to know a little bit more about my school and what I am involved in, please enter www.actabibelskole.no (in Norwegian language).