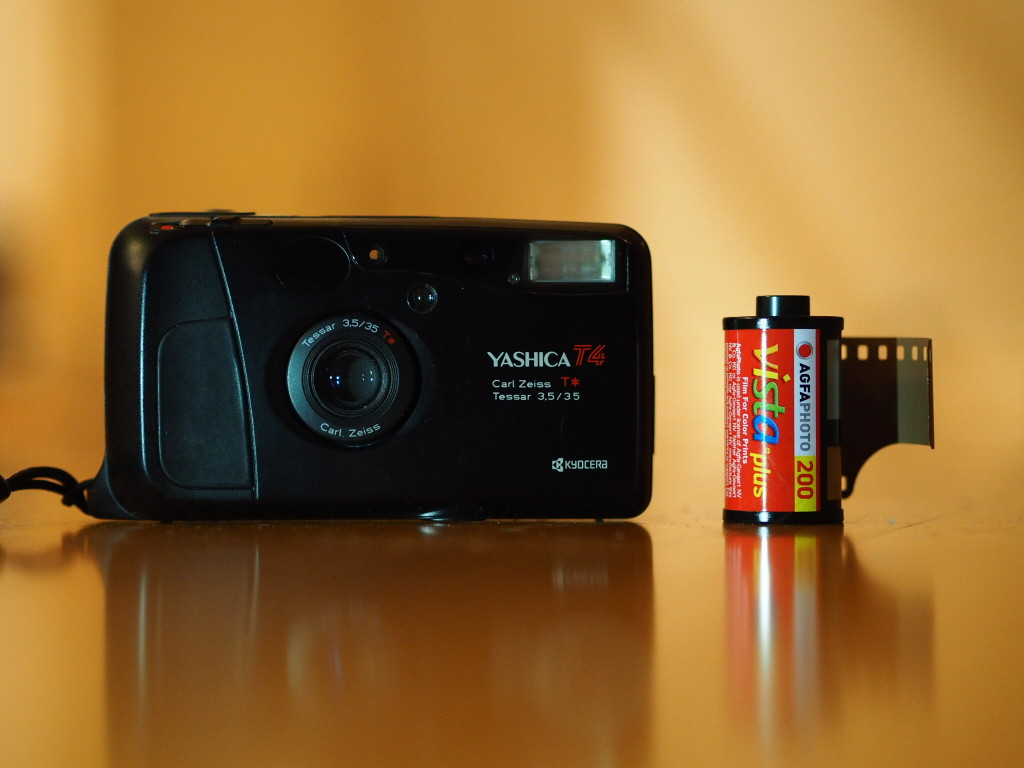 Some months ago, I got hold of a Yashica T4D. As this is not exactly instagram, it took some time to get the first roll developed. My «A photo a day-project» is dead and buried in every form…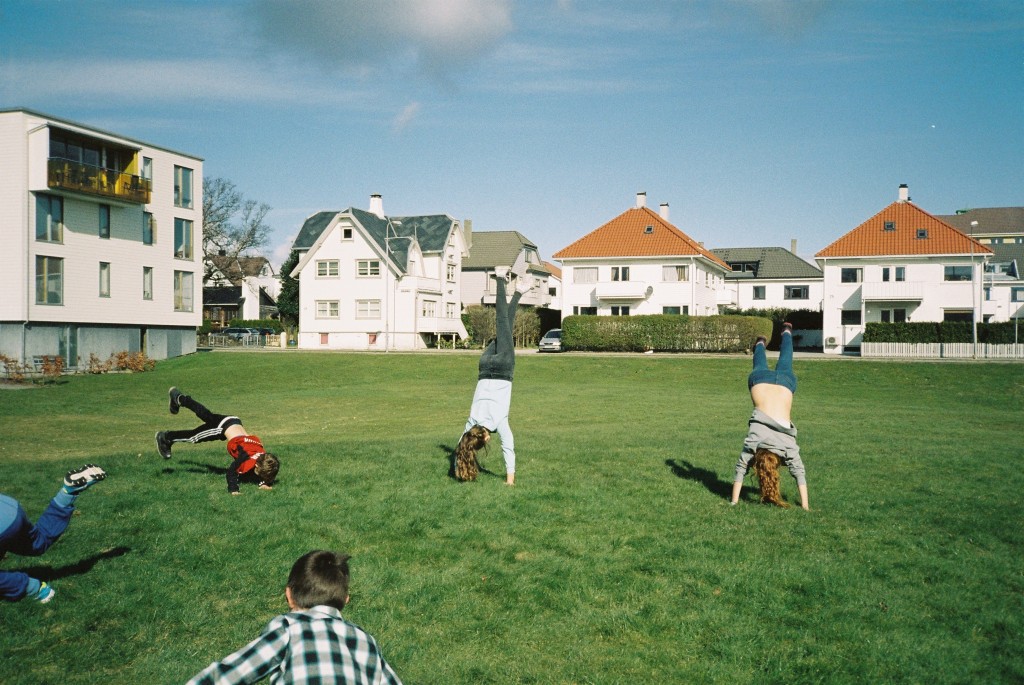 In this digital age, it is extremely satisfying to see  kids playing outdoor.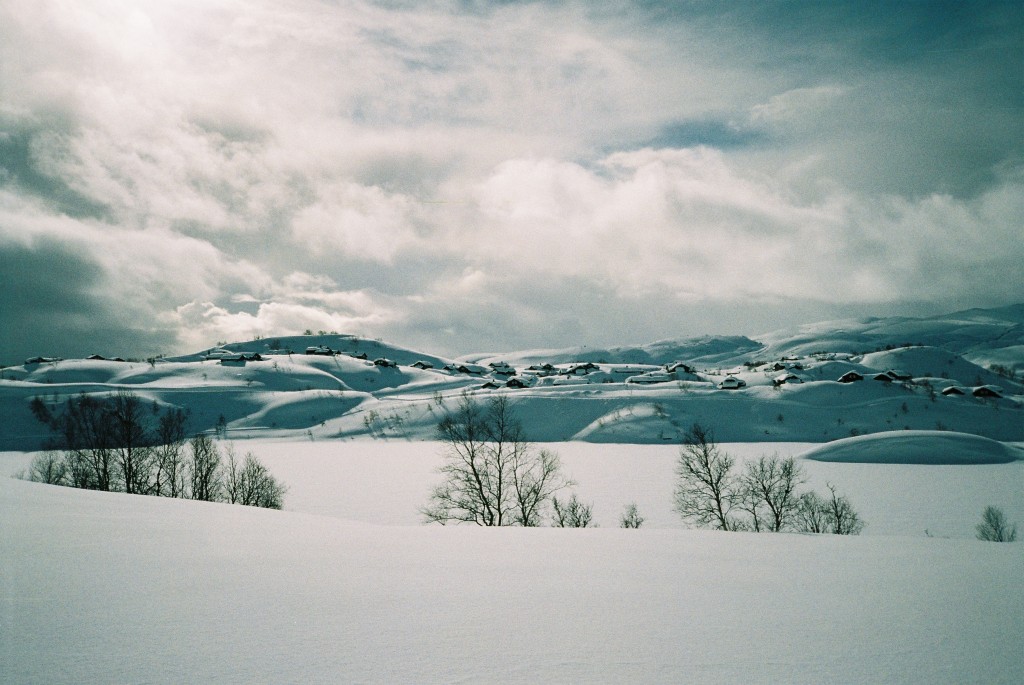 No «rule of thirds», no «point of interest», just to show how sharp this little plastic toy is. Upper Sirdal, Vest-Agder, Norway.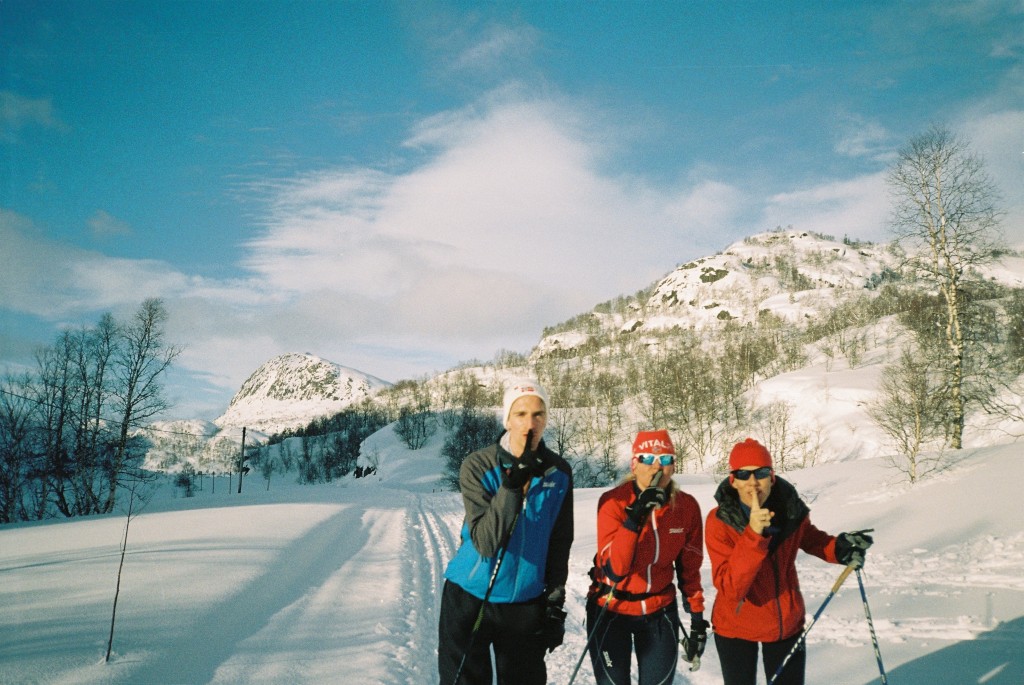 Skiing cross-country with fellow staff from IMI Church. One of my favourite activities.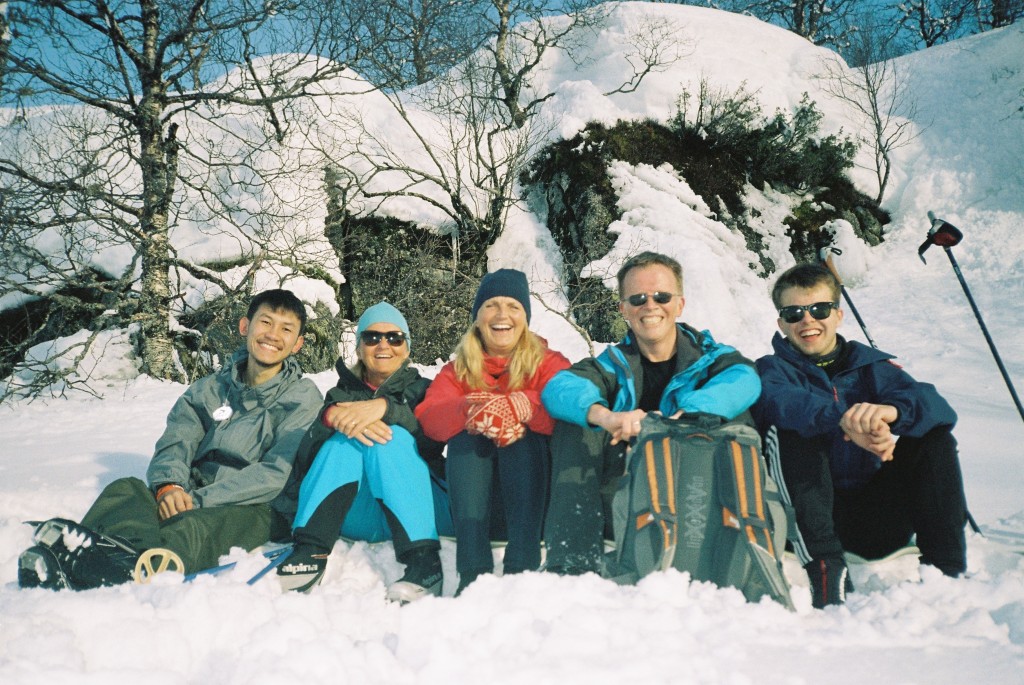 No skiing without hot chocolate, coffee, oranges and Kvikk-lunsj.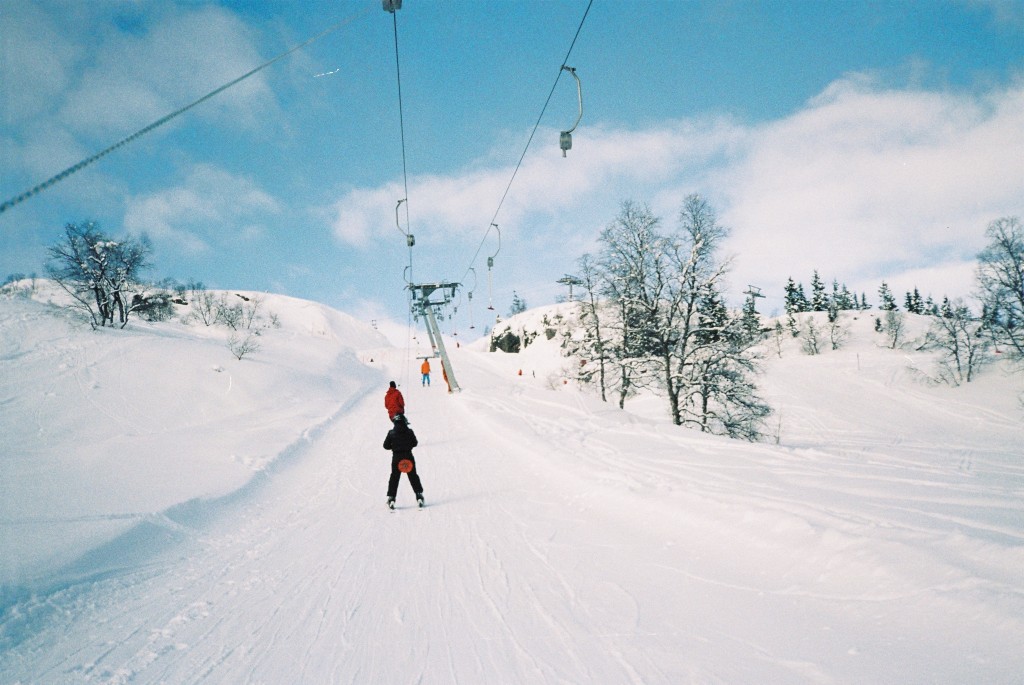 Downhill. One has to go up-hill first.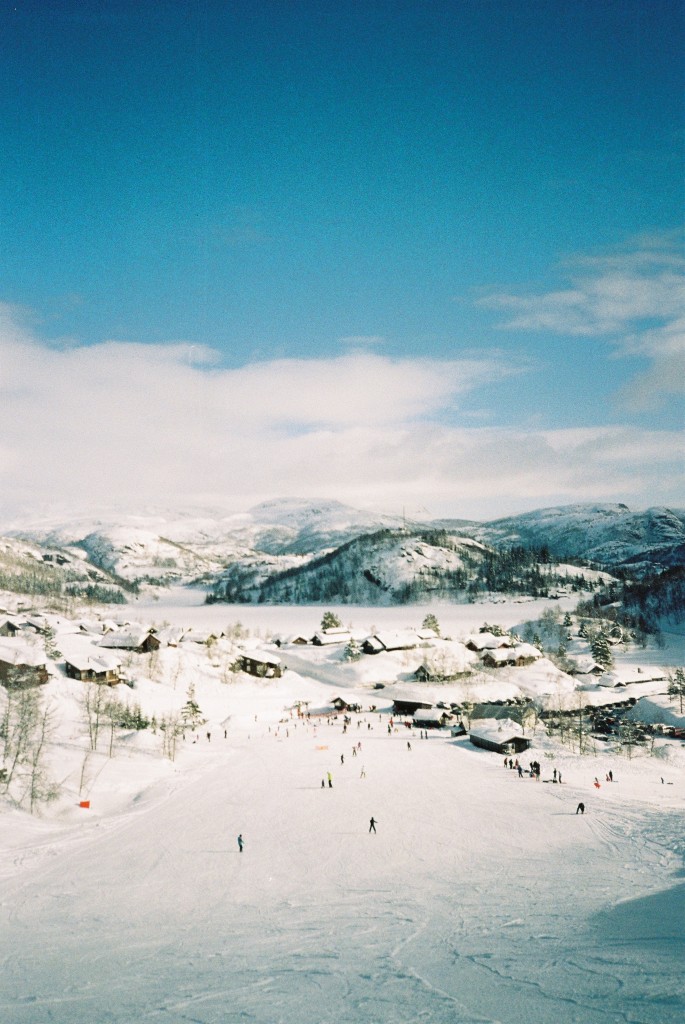 And downhill it looks really pleasant. Location: Tjørhomfjellet, Upper Sirdal.
Comparing the Yashica T4 with the Contax T2 is not easy. I think the Contax wins because of more available manual settings, better autofocus and the f/2.8 aperture. The Yashica only has f/3.5. It may be the sharpest, and definitely the easiest to carry around. It'll be in my pocket this month for sure. Looking forward to Norway's Constitution day, May 17, with parades and stuff.